Ready for an unforgettable experience? Joy Fest, Jesus Youth Ireland's first National Youth Festival, is finally here! This one-day event is packed with inspiring talks, fun workshops, Holy Eucharist, incredible music, and much more.
Get ready to meet other young people from all over Ireland who share your faith and passion for life. You'll learn about their experiences and have the opportunity to celebrate your faith together.
And listen to this – it all takes place in the amazing Astra Hall at UCD on June 3rd. Trust us, this is one event you don't want to miss!
So don't wait any longer, grab your tickets now through the link below and invite your friends to come along for this incredible journey.
Paul J. Kim is one of the most sought-after Catholic youth & young adult speakers in America. The way he presents is a rare gift to witness and has impacted people of all ages in 48 states and in 16 countries over the past decade. Moving his audiences from laughter in one moment, to deep reflection and prayer in another; Paul utilizes his many talents (i.e. music – beatboxing, comedy, inspirational talks) to communicate the Gospel message of Christ to people in a way that is engaging, entertaining, and altogether life-changing.
He's the author of the best-selling A Catholic Guide To Adulting Online Course, he's the founder of the Triumph Men's Conference, he's released two music albums, his videos have accumulated tens of millions of views, and he presents to an average of 40,000 people a year at events throughout the world. His background includes a BA in Philosophy (Franciscan University of Steubenville), an MA in Marriage and Family Therapy (Hope International University), religious formation with the Community of the Franciscans Friars of the Renewal (NYC), and life experiences working as a therapist, missionary, and youth minister. He currently resides in Austin, TX with his beautiful wife and five children.
-www.pjkmusic.com/bio/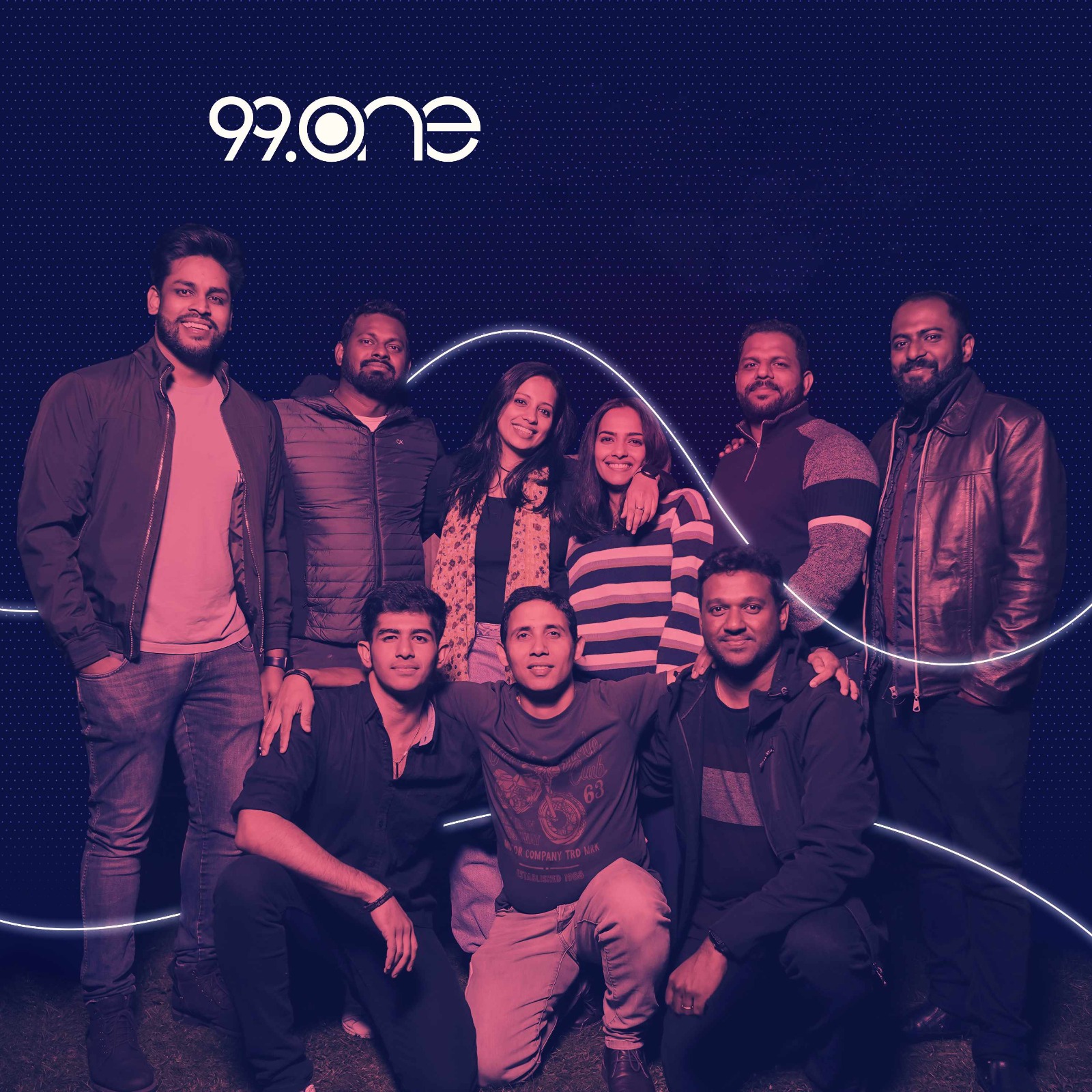 99.one is a Catholic band from the UK. Once a faraway dream, the band officially became a reality in the year 2022. The winter of 2011 brought along with it a weekend of music training called the Talent Gallery organised by the Jesus Youth movement in the UK which encouraged us to use our talents for the movement and nurture it. Supporting the movement with music for retreats, conferences and outreach events in the UK, we embarked on an exciting journey where we started learning new skills, composing and writing songs, ministering through music and growing together as a music ministry. It brought us great joy to use music with its ability to unite, heal and worship and help people experience the love of the Father.
Gradually the ministry began to evolve and along with it grew our dreams of becoming a band, committed to evangelise through music. We aspire to be people who are not afraid to glorify Christ and sing of his goodness. We want to be a city on a hill and trumpet his strength and mercy.
We know our stories are familiar stories, and they've become our songs – songs that we sing together of lives that have been redeemed and souls that have been saved by a God who faithfully looks for his lost sheep and doesn't ever give up on it. And so, we became 99.one, a band of musicians who are grateful to be found by their saviour, daily.